L'Office Notarial est dirigé par 2 Notaires associés et repose sur une équipe de 20 collaborateurs dont 1 Notaire salarié, répartis par spécialités.
Notary's office
Arnaud BONNET & Vincent CLERC NOTAIRES ASSOCIES
Immeuble Futura - Voie Verte
ZI Jarry , BP 2428
97122 BAIE-MAHAULT
About us
Guides
Buying property Guide
Buying property is often akin ti clearing an obstacle course.What precautions should I take?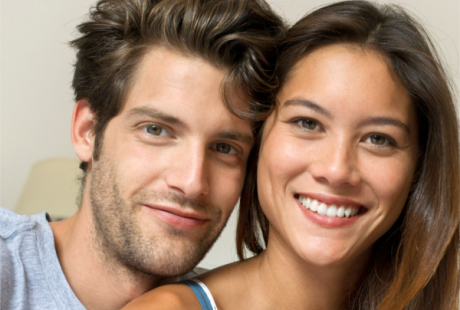 Selling property Guide
What documents should I provide?As soon I reach an agreement with the buyer, I give the notary documents pertaining to my personal situation...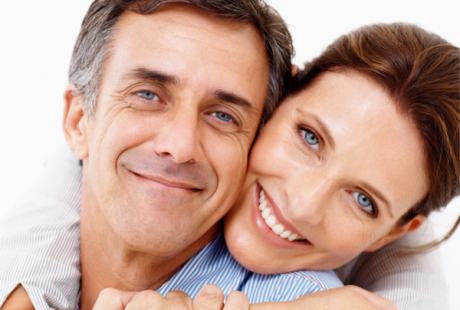 All the guides